Utilize Western Air Express's freight charter service to transport your cargo in order to meet deadlines. Where there may be a penalty clause in a contract due to late delivery or  if your company is suffering a large loss because of delays we understand that time is money and will do what it takes to get you out of your bind.
You may need to charter for reasons of transporting dangerous and hazardous goods that need to be kept separate from other cargo and in the best possible condition.
Or maybe its just the matter of getting your shipment in and out of a smaller airfield and avoiding additional ground transportation to a larger airfield.
Chartering freight with Western Air Express allows you more control and less time delays in that "need it now" shipment dilemma. It also allows you the advanced peace of mind when working under a planned deadline. You worry about your project and let Western Air Express "HANDLE" the rest.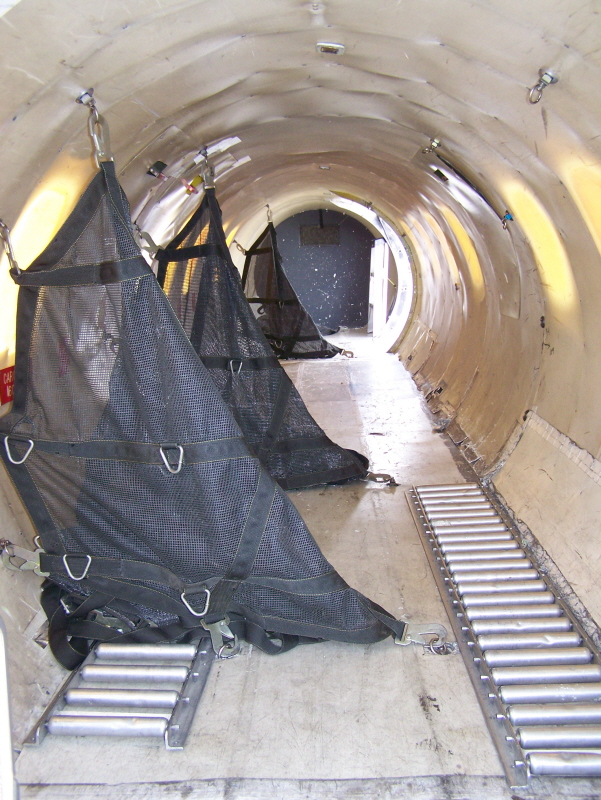 Ready to Go?
Contact our team for a custom quote